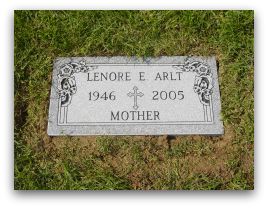 Lawn Level Marker
A lawn level marker is designed to be installed directly into the ground onto a concrete foundation. When properly installed, it will be flush with the surrounding terrain.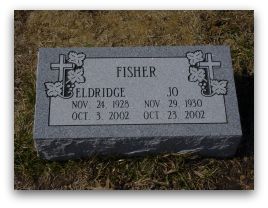 Bevel Marker
A bevel marker sits on a concrete foundation and the marker will stick out of the ground. This type of memorial will be 2 to 3 inches taller in the back than the front. This will give the memorial a "tilted" effect when viewing.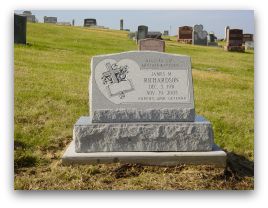 Slant Memorial
This is a triangular shaped memorial. This type of memorial can either be set on a granite base or set directly onto a concrete foundation with no base.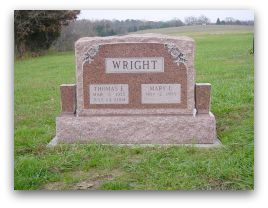 Upright Memorial
This is the most common memorial seen in cemeteries. It is a two piece monument consisting of a granite tablet that will contain all of the necessary family information with your choice of decoration on it (i.e. flowers or praying hands). The tablet will then be installed onto a granite base of which both pieces will sit on a concrete foundation.